of Administrator
Played by
---
Advertising Madness 2020!
To bring in the close of the year we are hosting an advertising contest. Our advertising and referral tiers are available on the
extras
page in the guidebook, however we will be making a special set of guidelines for participants of this contest so that prizes come faster.
If you participate in the the advertising tiers will go down by 1/3 (see list below for rewards) and you will also get a participation bonus! We want to welcome everyone to Aess and kick off the end of the year with a bang by opening our doors wide for everyone to come and have fun. Everyone has been so fantastic during the beginning weeks of our grand opening and we couldn't be happier with where the site is headed.
contest rules
In order to partake of the contest please read the following guidelines. We want to be courteous of other sites' guidelines and hope that others will return the gesture.
1) Please be respectful of all other sites' advertising rules. If someone else has already advertised there recently, most places will have specific rules for how often you can advertise.
2) Please log all of your advertisements here, otherwise we have no way to verify and credit appropriately.
3) You may either claim one prize from the pool for the maximum donated, or a cumulative amount from several brackets so long as it does not exceed the total donated or advertised. For example if you donate $100 you may pick 4 prizes from the $25 pool, or 10 from the $10 pool, or one from the $25, one from $50, one from $15, one from $10, as long as the cumulative sum is $100. This is so that if you donate or advertise in small increments you can still be credited for what you've done without feeling like you need to claim it all at once. The only difference between the contest and the advertising page is that here we will lower the requirements for each bucket.
4) Be sure to use the correct code for the advertisement and preview your post. Broken posts or advertisements that don't properly lead back to us do not function to guide people to our site.
5) The contest will run through January 8th so that everyone gets a chance to participate through the Holidays.
prizes
Please be sure to glance these over because the requirements are changed from the adverts page in the guidebook.
All participants
who post more than 20 advertisements will also be granted an additional 50 feathers and one extra reward from the 30 advertisements pool.
10 Advertisements:
May use one premium marking color for a char
One shop item up to 75 feather cost
Completely re-roll one cub in a litter or one aspect of up to 2 cubs
20 Advertisements:
Customized account title on site
Customized discord color and role
10 additional pride slots (+ 2 pride ranks)
Spawn random Eoin event
Re-roll an entire litter (+1 bonus cub if obtained through donation)
30 Advertisements:
Rogue cub under 6 months of age
One shop item up to 225 feather cost
May select a premium mutation for a character
May add an extra cub to a litter (even if it exceeds litter cap)
50 Advertisements:
Automatically select one additional skills (no exp required) for your character
One shop item up to 375 feather cost
May use one premium pelt for a character
100 Advertisements:
May freely create a character with no penalties (all prior chars don't have to meet posting req, can be of any basic or premium color w/any markings and mutations, at any age)
150 Advertisements:
Creation of a rogue band regardless of pride slots
200 Advertisements:
Creation of a pride with no followers required regardless of pride slots open
Spawn random epic quest or BWP
logging
please use the below provided form to log your advertisements. You may post once and edit as many times as needed. We will check all entries once the contest has ended, and dole out all bonuses then.
Code:
Advertisements:
<a href="URL">one</a>, <a href="URL">two</a>, <a href="URL">three</a>, etc
our advertisement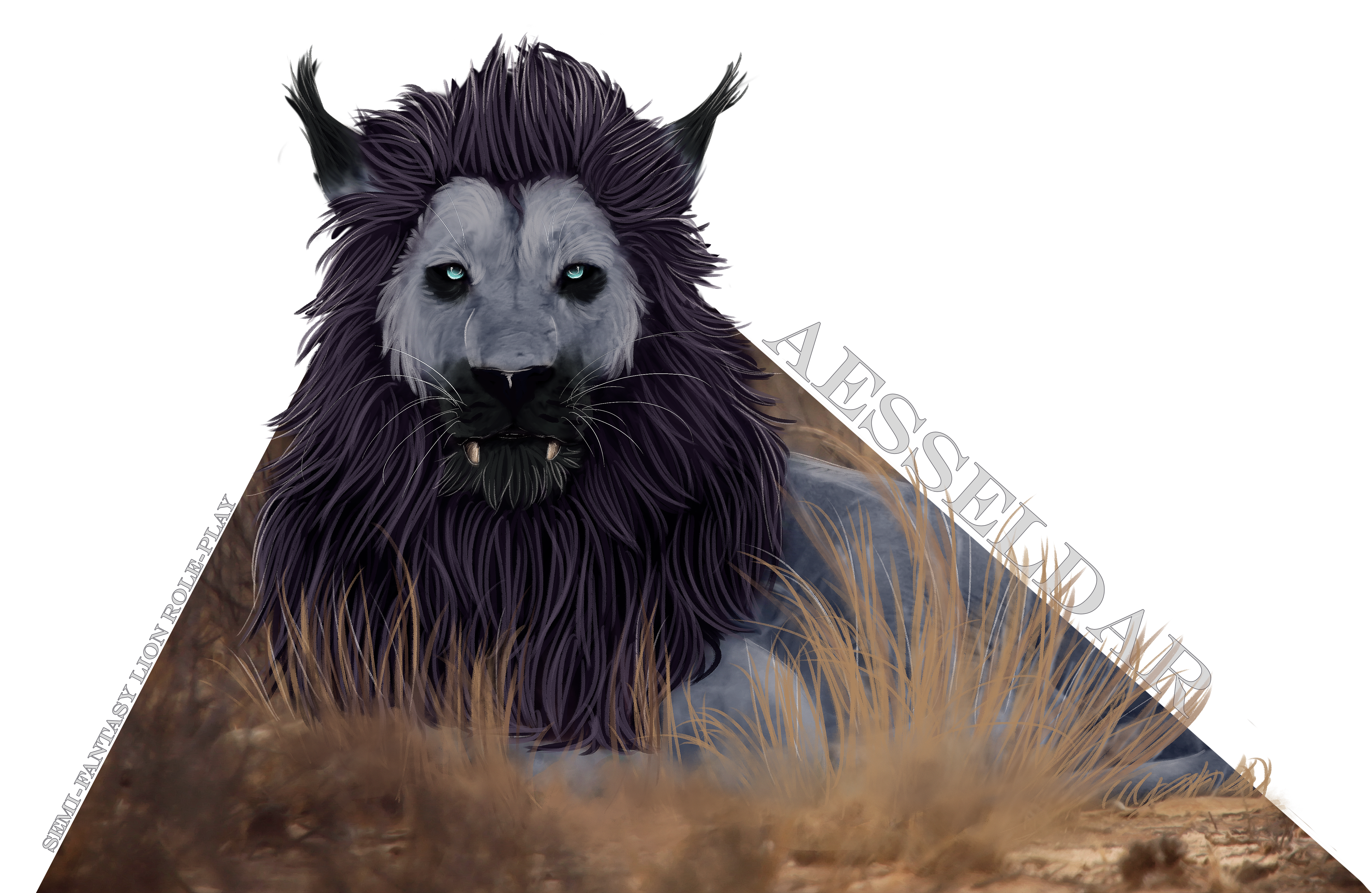 We always recommend you hit the "post preview" to make sure you're using the correct code for the individual site, otherwise it may not display properly.
HTML
Code:
<center><a href="https://aesseldar.rpginitiative.com"><img src="https://i.postimg.cc/33Pbv3vy/Aess-advert.png" width="90%"></a></center>
DOHTML
Code:
[dohtml]<center><a href="https://aesseldar.rpginitiative.com"><img src="https://i.postimg.cc/33Pbv3vy/Aess-advert.png" width="90%"></a></center>[/dohtml]
BBCODE
Code:
[center][url=https://aesseldar.rpginitiative.com/][img]https://i.ibb.co/25SJcrp/aessadsized.png[/img][/url][/center]
---